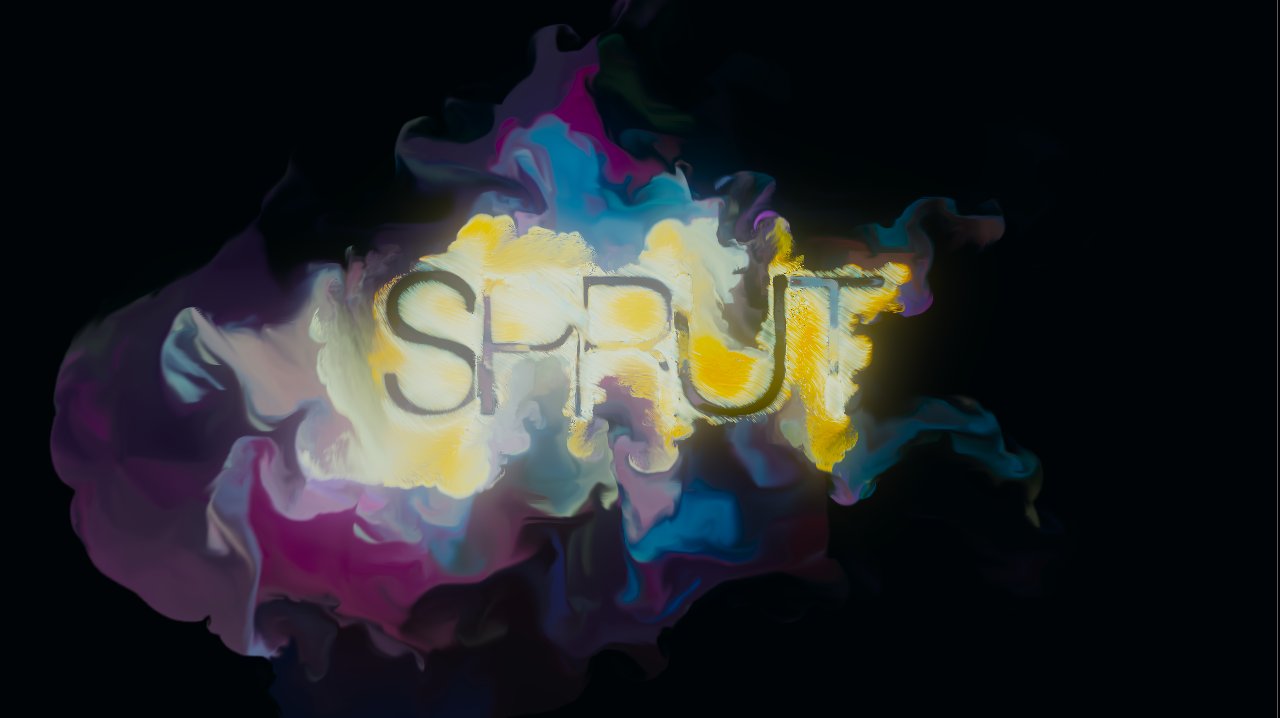 Here's something I'm hoping to release for free once it's all packaged up.
Sprut – A fast 2d fluid solver for Nuke.
* Based on Jos Stam's 1999 Paper "Stable Fluids"
* Written as 2d gizmos; making it really easy to implement new ideas
* Fast and stable
* Creates and saves Uv's and velocities to do post-sim manipulation
* Density and velocity manipulation during sim (viscocity and density diffusion, as well as rate flow control)
* Super Fun yo !
Next to do on my list is finishing the emitter and collision tools and package the whole thing up for a smooth release.
-theo